Our Approach
Our food philosophy revolves around wholesome ingredients that nourish the people who grow them, the land they draw from, and the friends who eat them. We see food as medicine and as a powerful tool for health and wellness both in body and mind.
We use traditional techniques whenever possible. Starting with the dough, we mix by hand in a traditional dough trough, inspired by French paysanne miller-bakers and pre-industrial New Jersey pizza shops.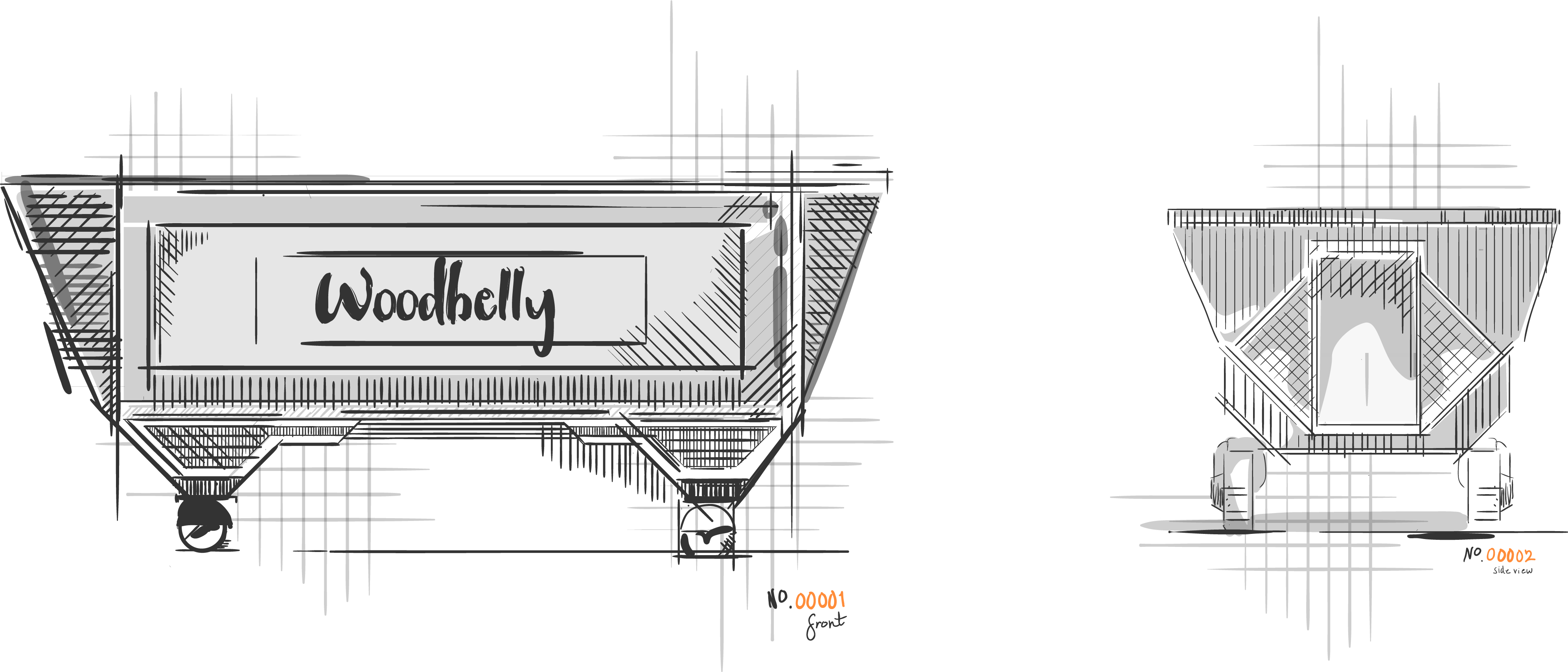 Our pizza aims for transcendence. We embrace wild and natural cultures, again, beginning in the dough. Our sourdough starter has been maintained for years and has acclimated to our current kitchen from its distant origins. Fermented over the course of two days for maximum flavor and nutrition, this dough forms the base of all our pizzas. The crust has just the right balance of tangy sourdough and sweet freshly ground wheat from the Champlain Valley.
We are proud to support Vermont's emerging and resilient farm economy. The veggies, luscious cheeses, and organic meats;we use are produced by Provender Farm and other local farms. We take pride in preparing these ingredients for maximum flavor in our food.
Here are a few pictures of our friends working at events and at the Farmers Markets over the years.